The Future is NOW with Shuraa!
Join our team of talented professionals from across the world.
Submit your resume
Shuraa aims to become a one-stop solution for all entrepreneurs coming into the UAE. For over 22 years, Shuraa has made it its mission to ease the company formation process in Dubai and the rest of the UAE. Through consistent efforts, Shuraa Business Setup has successfully served over 100,000 clients for their various corporate needs.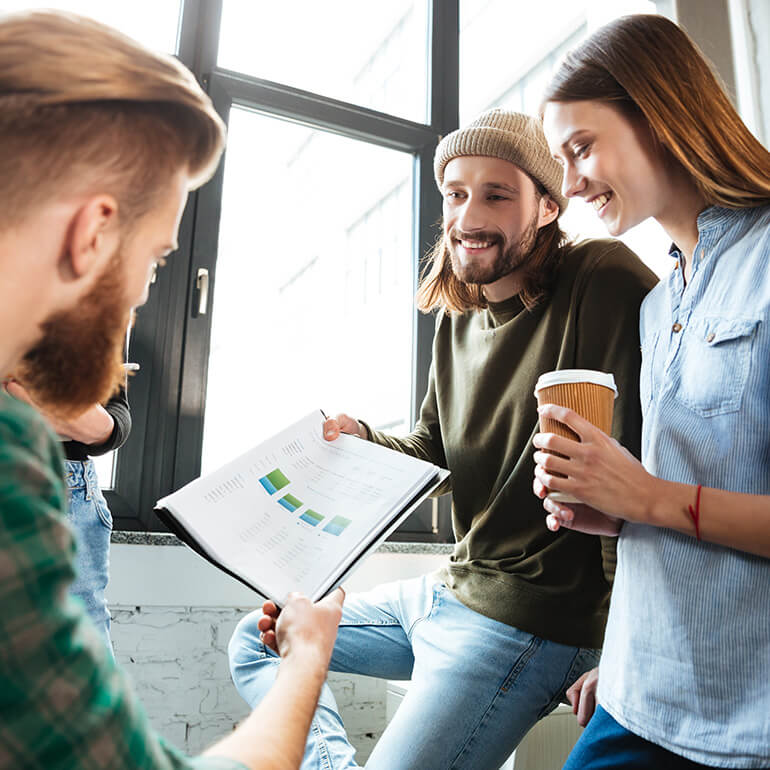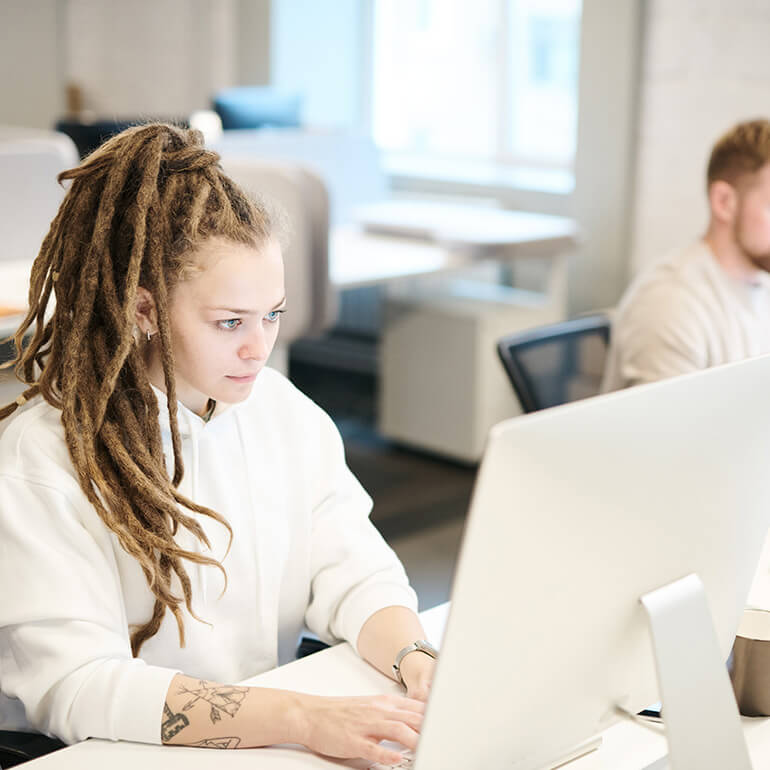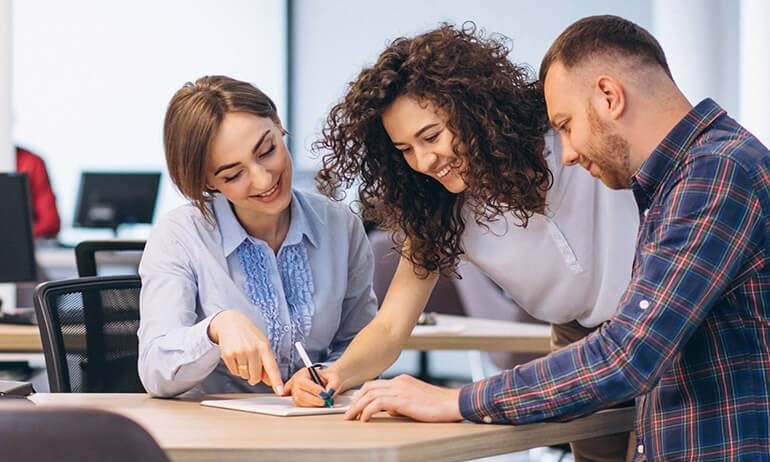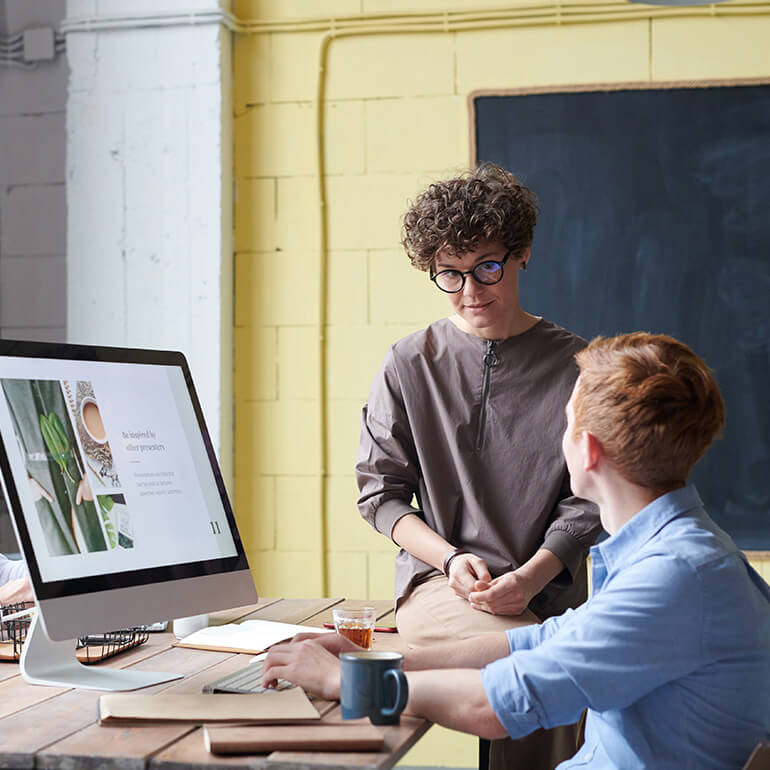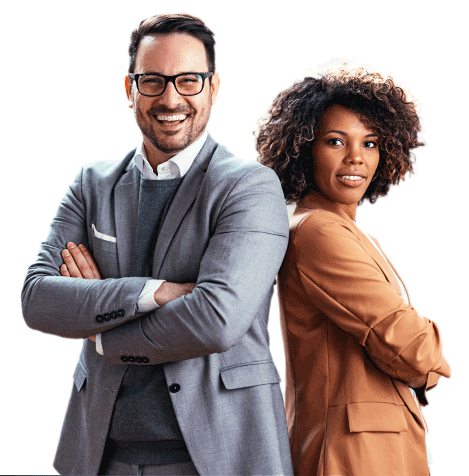 To ensure that all entities coming into the UAE receive ample opportunity to establish and evolve their companies. Create a harmonious symbiosis with business owners while supporting the nation's economy. Establish a successful entrepreneurial ecosystem that contributes to building Dubai and the rest of the UAE as a global fiscal power.
BENEFITS
of Joining Shuraa

Modern working space

Annual appraisal cycle

Comprehensive health insurance

Active CSR involvement

Diverse multi-cultural team

Annual flight ticket entitlement

Opportunities for growth & development

Attractive commission structures
WHAT'S YOUR EXPERTISE?
Operations
Sales & Coordination
Digital Marketing
HR
Recruitment
PRO
Legal
Finance
IT
Pre Sales
Client Relations
Office Administration
CURRENT JOB OPENINGS
Client Retention Specialist
Full Time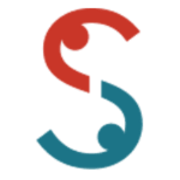 LIFE AT SHURAA
We realise how important it is to enjoy your work. That is why Shuraa has:
Consistent team-building activities
Regular events and social celebrations
An open-door policy at all levels

SHURAA'S JOURNEY SINCE 2001

2001
Founded SHURAA-Pioneers in business setup services

2003
Registered and sponsored thousands of companies

2010
Started business centers at Sheikh Zayed Road & Al Karma

2013
Founded SHURAA-Pioneers in business setup services

2018
Registered and sponsored thousands of companies

2022
Started business centers at Sheikh Zayed Road & Al Karma